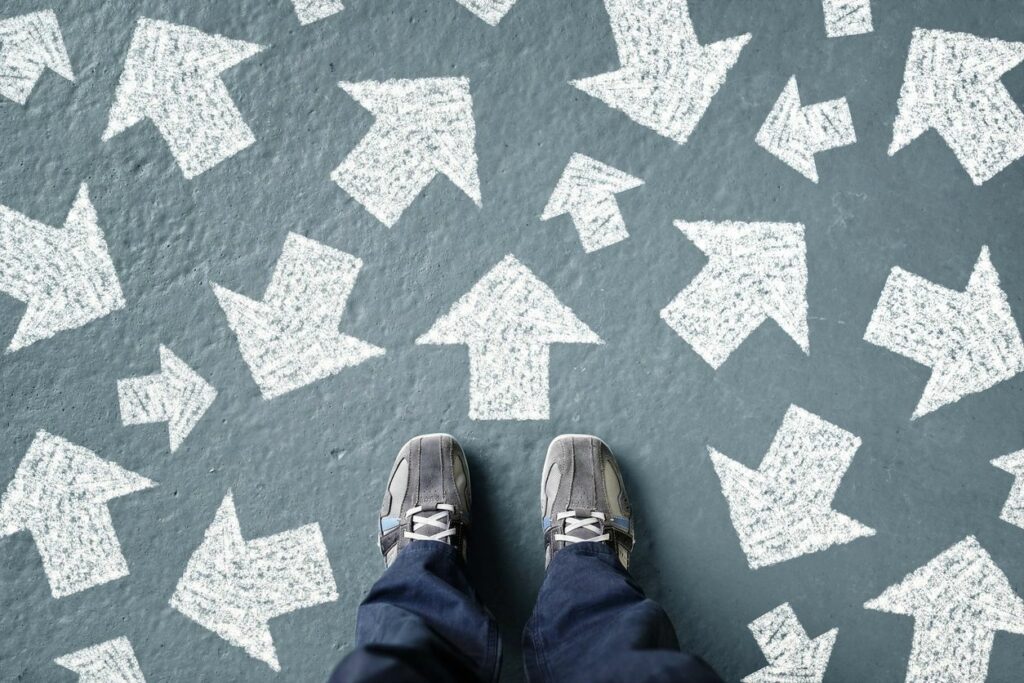 Our Story
A Way to Learn has become the premier academic coaching and tutoring program in Wilton, CT. With its intense focus on executive function skills, the trusted private-practice model has been supported by area professionals and families since 2009.
We are different than most tutoring companies in that we are not an agency, but a private practice comprised of seasoned professionals, certified teachers, and academic coaches who are committed to working to reach the academic and social emotional goals of every student they work with!
You will find an unparalleled level of collaboration, communication, and professionalism when working with our team.
Our Model
A Way to Learn's mission is to approach every student session with kindness, support, and high academic expectations. Our sessions are different than typical content specific tutoring sessions. There is an overarching emphasis on executive function and social emotional support, while each tutor or coach, develops a strong relationship with their student and a deep understanding of their academic and emotional needs.

A Way to Learn uses a student's academic school work as the foundation of each session. This may include developing homework completion strategies, improving their notetaking, preparing for tests and quizzes, organizing their binders or computer files, or even skill development if there are areas of weakness (ex. reading, writing, math, organization, self advocacy).   

The following Executive Functions (TE Brown, 2005) are  commonly targeted in student sessions:

• Organizing, Prioritizing, & Activating
• Focusing, Attending, & Shifting
• Regulating Alertness, Sustaining Effort, & Processing
• Managing Frustrations & Emotions
• Utilizing Working Memory & Accessing Recall
• Self-Monitoring & Self Regulating  

It is important to us that your child develops skills for independence and success. A strong emphasis on the whole child, their strengths and weaknesses, and their goals for improvement allow us to highly individualize a supportive program that is both empirically sound and emotionally supportive.  

Our Leadership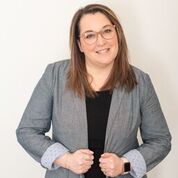 Dawn Matera, Ed.D.
Founder & CEO
Doctor Matera strives to meet the growing need in our community for educational support services that reach a diverse population of learners.
She has served the community for over fifteen years in both traditional and non-traditional settings, bringing a special blend of compassion, professionalism, and the ability to program for the most challenging of learners.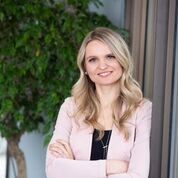 Natallia Kohut
Owner, Executive Director
Natallia is a dedicated, results-driven educational professional experienced in the development of tailored lesson plans and curriculum designed to promote student achievement.
She has the ability to improve educational success, assisting students to reach their academic potential and improve skills and confidence in a diverse set of learners from remedial to gifted.
Next Steps…
Set up an appointment to discuss your student's educational goals and challenges.